FEATURED: ADAPTIVE WRAP SWEATER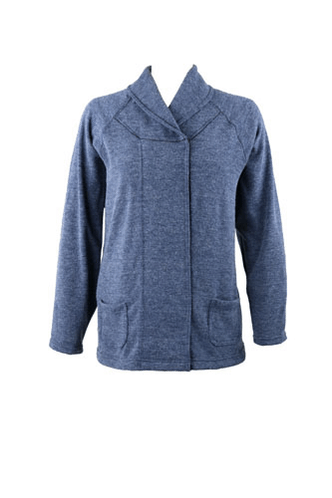 THE FREEDOM TO ENJOY COMFORT AND STYLE
THOUGHTFUL DESIGNS
Adaptive clothing in timeless styles flatter women of all shapes and sizes, while simplifying dressing for all mobility levels.
COMFORT CLOSURES
Touchable, whisper-soft fasteners gently press together to make dressing much faster, easier and trouble-free.
ULTRA-SOFT FABRICS
Soft, sensory-friendly materials and flat, pain-free seams gently touch the skin to prevent irritation, pressure or sensitivities.